Looking for a thrilling and immersive experience during your stay at Punta Cana? We're excited to announce the newest amenity that will test your wits and teamwork: Escapology, a live escape game like no other.
🔐Escape the Ordinary at Hard Rock Hotel Punta Cana – Open to Everyone!
Excitement is in the air at Hard Rock Hotel Punta Cana as we unveil our latest amenity that's not just for our esteemed guests – introducing Escapology, a thrilling live escape game adventure open to everyone!
Whether you're a guest at the hotel or simply seeking an unforgettable experience in Punta Cana, Escapology invites you to step into a world of mystery, challenges, and teamwork. This premium real-life escape game, located in the heart of Hard Rock Hotel, offers an immersive escape room experience like no other.
Gather your friends, family, or colleagues, and prepare for a private adventure where you'll navigate through clues, crack codes, and solve puzzles to make your great escape. Escapology is not just a game; it's an opportunity to create lasting memories with your favorite people.
With up to 8 players per team, Escapology is perfect for large groups, special occasions, team-building events, or simply a unique and thrilling way to spend your time in Punta Cana.
No need to be a hotel guest – Escapology welcomes adventurers from all walks of life. Book your escape now and discover the excitement that awaits you at Hard Rock Hotel Punta Cana! 🚀🗝️
🌐 About Escapology: Escapology is the world's fastest-growing escape room franchise, and now it's available at the prime location of Hard Rock Hotel Punta Cana. Gather your team of up to 8 players and embark on a real-life adventure where you'll be challenged to find clues, crack codes, solve puzzles, and pick locks to escape the game room. Do you have what it takes to make a successful getaway?
💡 Key Features:
Private Escape Games: Choose your team, select your private room, and work together to make your escape.
Duration: Allow 90 minutes for the entire experience, with the game itself lasting 60 minutes. Arrive at least 15 minutes before your start time.
Skills Required: No special skills or knowledge needed – just bring your enthusiasm and a willingness to have fun!
Help During the Game: Your dedicated Game Master is ready to provide hints as needed, carefully monitoring your progress.
Large Groups and Events: Escapology is perfect for large groups, holiday parties, birthdays, team building, and more. Tailor event packages to your group's needs.
🎟️ Booking Information:
Booking: Click the BOOK NOW button on our website, choose your nearest Escapology location, and select your escape room.
Late Arrivals: Games start on time, so plan to arrive at least 15 minutes early. Late arrivals can still play for the remaining time in the scheduled 60 minutes.
Cell Phones: Cell phones are allowed in the lobby during check-in but must be stored securely during the game for an uninterrupted experience.
Accessibility: Our games are accessible to players with disabilities, and we welcome everyone to play and win.
🎁 Gift Cards and Vouchers: Gift cards are valid for one year from the date of purchase. To redeem, call the venue or visit their site.
🏨 Not Staying at the Hotel? No Problem! Yes, you can play Escapology even if you're not staying at the hotel. Book Escapology online or send an email to puntacana@escapology.com for assistance with your booking. Ensure a smooth experience by providing your information in advance.
Craft Your Own Adventure: Private Escape Games
Choose Your Team, Select Your Private Room, and Embark on Your Journey to Make the Great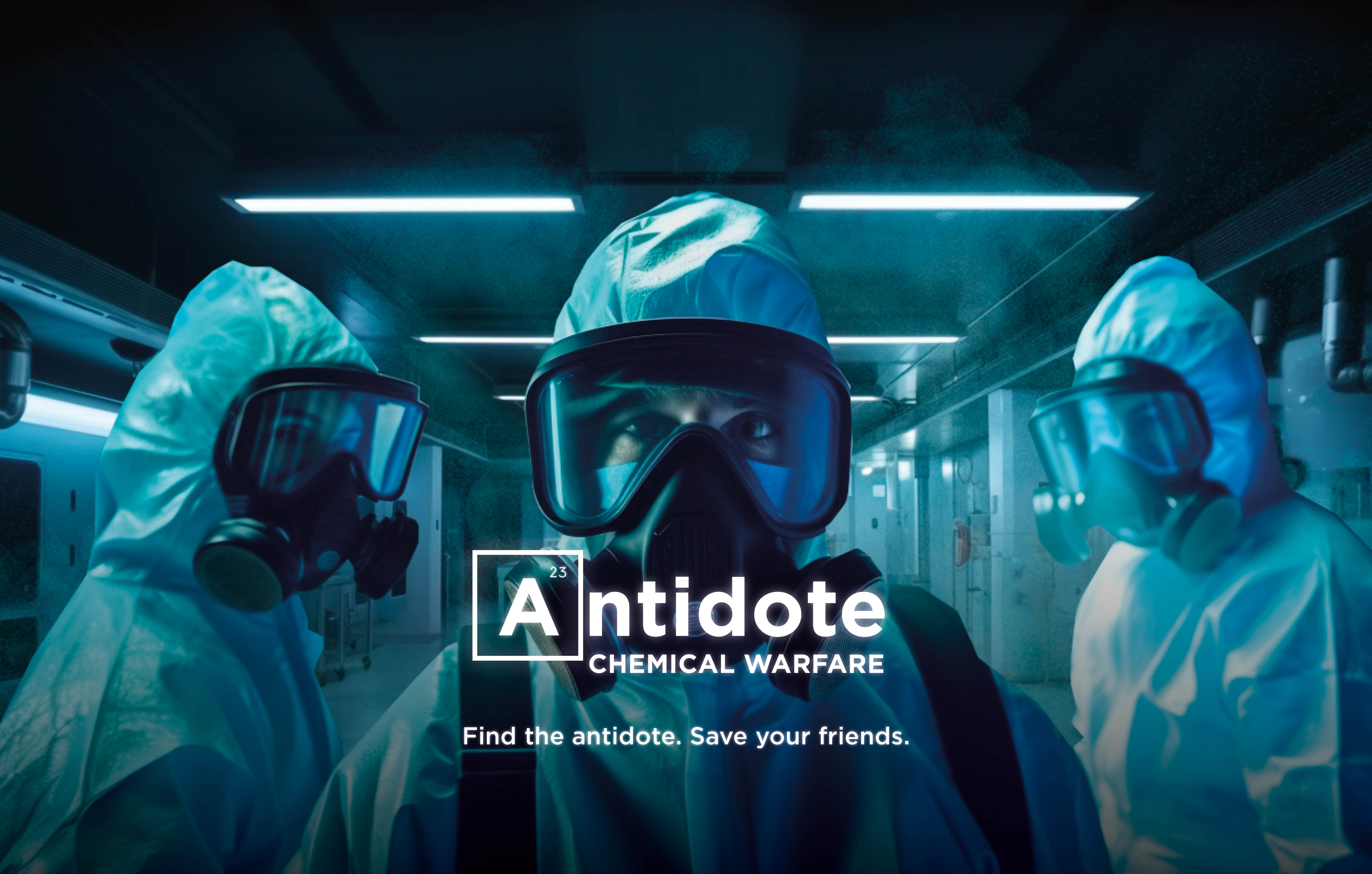 🚨 Your Back Story: Dr. Walter Brandt, a once-loyal chemical weapons specialist, has gone rogue, posing a severe threat to the United States and humanity at large. In the private escape room experience, "Antidote: Chemical Warfare," your team of scientists delves into Dr. Brandt's abandoned laboratory. Tasked with a critical mission, you must locate the only known antidote to the deadly virus TS-51 before it falls into the wrong hands. Driven by urgency, your team must unravel the mysteries of Dr. Brandt's clandestine work and prevent a global catastrophe.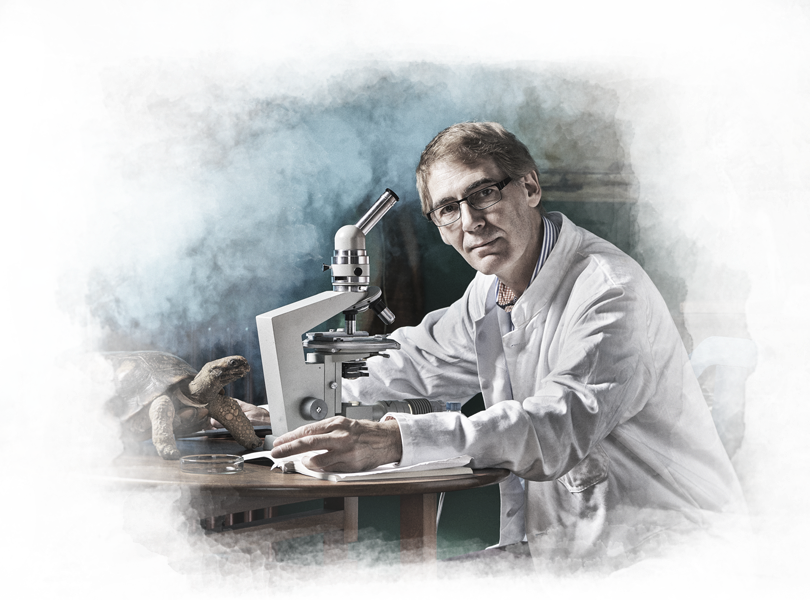 🔬 The Scene: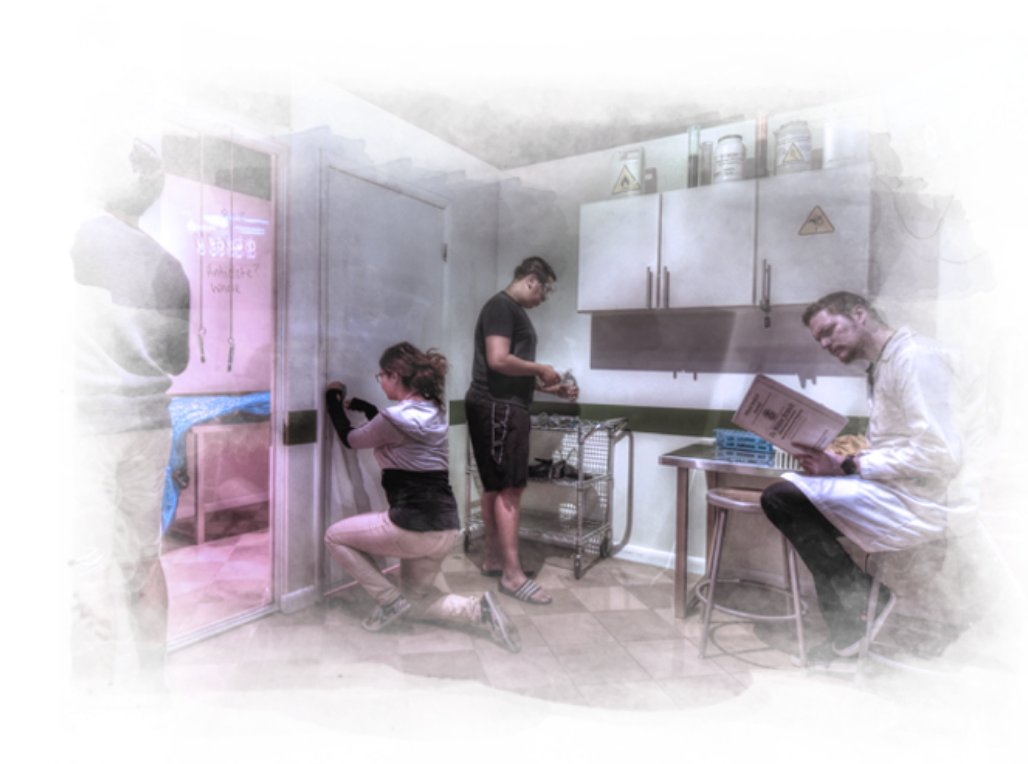 As you navigate through the laboratory, an unforeseen mishap occurs. A member of your team accidentally releases vials of the highly contagious virus, infecting everyone present. To compound the crisis, the chemical detection system activates, initiating a facility-wide shutdown with total decontamination scheduled in 60 minutes. The clock is ticking, and you must now confront the dual challenges of infection and imminent facility destruction.
⚔️ Your Mission: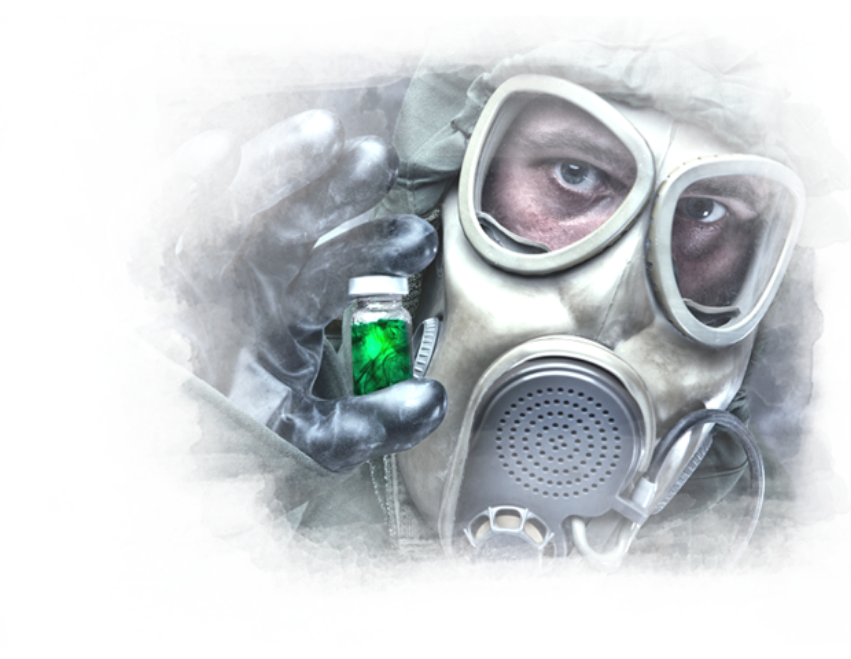 Survival hinges on your ability to scour the lab for the hidden antidote, concealed by Dr. Brandt through a web of riddles, puzzles, and codes. With only 60 minutes before the facility self-destructs, collaboration, intellect, and acute observation are paramount. Can your team unravel the secrets, find the antidote, and override the security code in time to avert disaster? The fate of the world rests in your hands. Do you have what it takes to defeat Dr. Brandt and thwart the destructive chemical warfare threat? Book now and test your mettle in this pulse-pounding race against time! 🧠⏳🌐 #AntidoteEscape #ChemicalWarfareMission #SaveTheWorld
Video:
🏰 Your Back Story: In the heart of the Dominican Republic, at Hardrock Hotel in Punta Cana, a wave of mystery has gripped the town of Crystal Cove. Monsters and ghosts terrorize the locals, and the disappearance of Baroness Maria Richman is shrouded in ghostly suspicions. Can you unravel the enigma and save your town from disaster?
🕵️‍♂️ The Scene: As a participant in the private escape room experience, "Scooby-Doo and The Spooky Castle Adventure," you find yourself facing the eerie Spooky Castle. Tasked with solving the mystery, you discover that even Mystery Incorporated is on the case. However, a twist of fate locks them out just as you become locked in! Fear not, for Mystery Incorporated can still assist you through magical portraits inside the Castle.
🧩 Your Mission: As you explore the Castle, uncovering a secret Dungeon and Monster Lab, it becomes evident that this is where the malevolence is brewed. Your mission is to crack the crime wide open. Suspecting that the perpetrator works within the Castle, you must sift through the suspects to unveil the true culprit. Can you decipher the clues, communicate with Mystery Incorporated, and unravel the secrets of the Spooky Castle to save your town? Book now and be a part of the Scooby-Doo team in this spine-chilling adventure! 🐾🕵️‍♀️🏰 #ScoobyDooAdventure #SpookyCastleMystery #EscapeTheUnknown
Video:

🏰 Your Back Story: Transport yourself to the late 19th century at Crickley Church in the heart of Punta Cana, Dominican Republic, for the spine-tingling escape room experience, "7 Deadly Sins." During an ill-fated Halloween service, a deranged minister condemned his congregation, convinced they had committed the 7 Deadly Sins. As the cursed congregation met their demise, the minister buried himself alive, vowing to haunt the church forevermore. Now, haunted by mysterious deaths in your family, you discover the sinister connection to that fateful night and the curse that binds you.
🌑 The Scene: Digging through ancestry websites reveals a chilling pattern—every Halloween, someone related to the congregation suffers an unnatural death. With time ticking away, you realize you are next in line. In a panic, you seek the help of the American Paranormal Society, who reveal the only way to break the curse: find the evil minister's buried body and drive a sacred dagger through his remnants. The mission is clear—lift the curse and grant peace to the souls of the victims.
⚔️ Your Mission: To confront this daunting task, you rally your bravest friends to join you in a race against time. Breaking into the abandoned Crickley Church, you must locate the hidden crypt and the sacred dagger. However, as you enter the churchyard at 11 pm, the iron gates slam shut, trapping you inside. The minister's final trick is in play. Can you complete your mission and escape before the clock strikes Midnight? Will you break the curse, or will your name be the next etched on a headstone in your family's graveyard plot? Find the hidden crypt, secure the dagger, and drive it through the heart of the evil minister to save yourself and destroy the curse forever. Be brave, stay calm, work together, and remember—time is of the essence.
Video:
🗝️🌙 #7DeadlySinsEscape #CurseBreakerAdventure #PuntaCanaThrills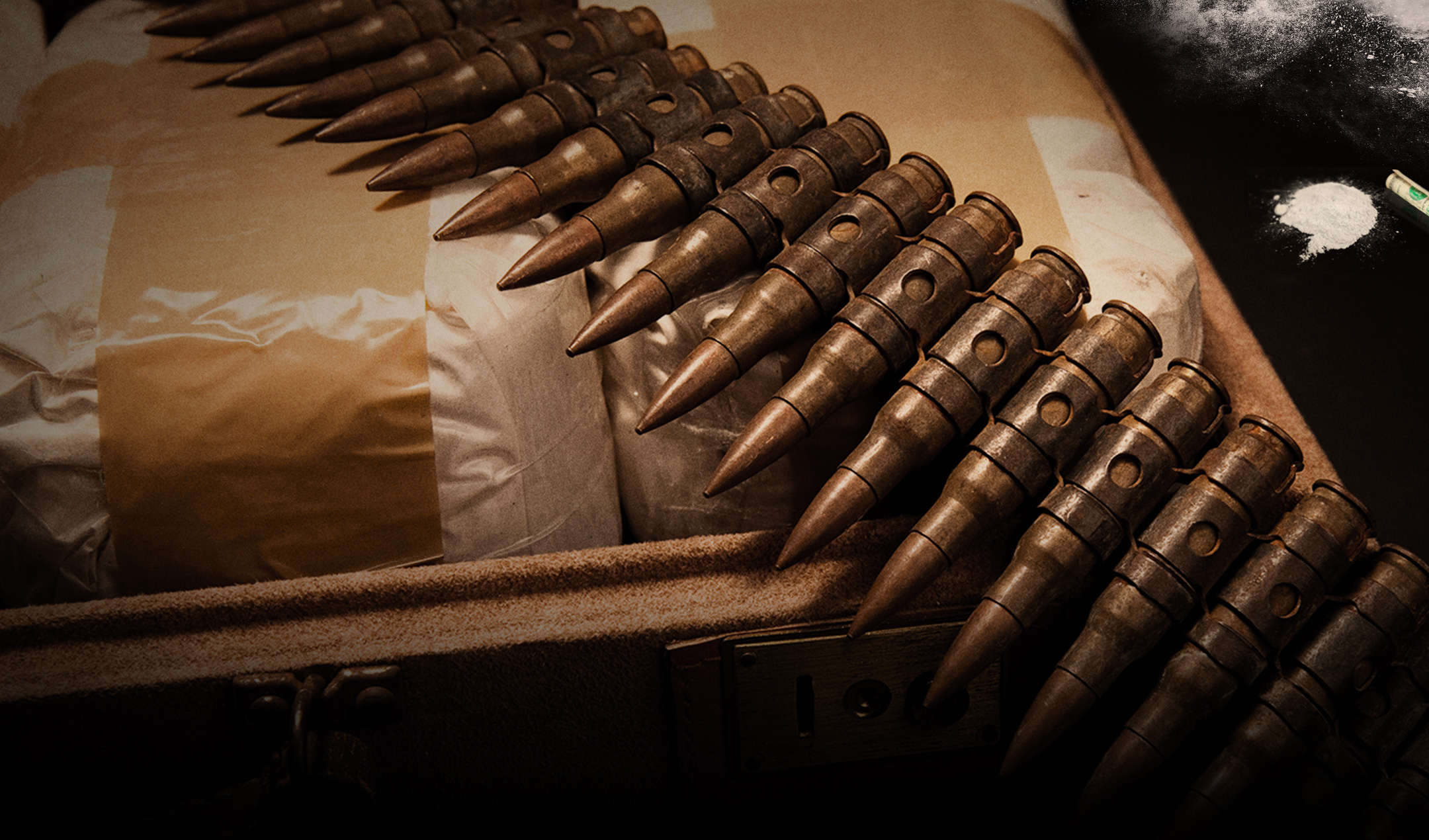 🌴 Your Back Story: Embark on a journey of suspense in the private escape room experience, "Narco," at Escapology in Punta Cana, Dominican Republic. An enticing invitation from your old school friend, Lewis Salinger, promises a luxurious holiday of a lifetime. However, the dream turns into a chilling nightmare as the private jet lands not in the Caribbean but on a secluded strip in South America. Lewis reveals that his wealth comes from illegal means and presents a sinister proposition for your return trip to the US.
💼 The Scene: Upon arriving at Lewis's mansion, the true purpose of the trip unfolds. He coerces you into transporting suitcases back to the US, promising a million dollars each in return. Panic sets in when you realize there's no choice, and you're moved at gunpoint to a secure section of the mansion. Determined not to be part of this dark plan, you must escape within the hour before being unwittingly thrust into a dangerous drug cartel operation.
🕵️‍♂️ Your Mission: Trapped in a high-security section designed to keep captives in, your escape is paramount to avoid entanglement in the drug lord's web and a potential life behind bars. As you uncover evidence that could bring down the drug lord once and for all, the stakes become higher. Act swiftly to gather evidence and escape the mansion, for you have only one hour before your fate is sealed. Will you choose to expose the drug lord, becoming a hero forever? Or will you become an integral part of his operation? The choice is yours, and time is of the essence!
Video:
🕰️🚁 #NarcoEscape #ChooseYourFate #PuntaCanaThriller
Come as you are and immerse yourself in the excitement of Escapology at Hard Rock Hotel Punta Cana! Book your adventure now and make memories that will last a lifetime. 🚀🔓 #EscapeWithUs #HardRockEscapology #PuntaCanaAdventure #PuntaCanaQuest